Bird Protection Nets Services
Bird Protection Nets are used to prevent birds from reaching certain areas, so encouraging them to move on to a more convenient resting location. Netting can keep birds off windowsills and rooftops.
Pigeon Safety Nets
Many of us have issues with birds and other animals entering our apartments. Vijay Safety Nets are the perfect solution for bird droppings and bird tweeting. We are dedicated to preventing bird intrusion.
Plastic Bird Spikes
Vijay Safety Nets is well-known for its bird spike solutions. We are associated with several bird spikers' stockists. A bird control spike is distinct from other nets that is made up of long needle-like rods.
Windows Chajja Nets
Are birds destroying your balcony by contaminating it? Do birds enter your apartments, houses, or office premises? Relax! Vijay Safety Nets offers premium-quality window chajja nets for you.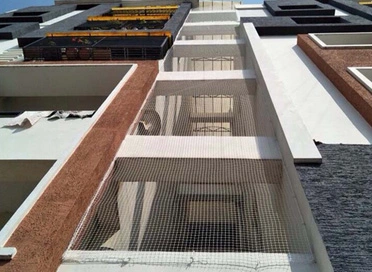 Duct Area Safety Nets
Duct area safety nets are the best way to secure an open area between two buildings or apartments and to avoid pigeon menaces. Vijay Safety Nets will assist you in permanently avoiding the problem.
Listed below are some of the frequently asked questions by our customers throughout our journey of safety nets.
One of our core values is that 'we delight our customers' — Your lovely feedback about our team, highlights the reason why we place our customers at the centre of all that we do. Thank you for supporting Vijay Safety Nets.
Vijay Safety Nets team work is impressive. The quality appears to be satisfactory. After a month or two, I'll be able to comment on the work. It was done carefully and professionally. I would recommend their safetynets services to others.
They did the net fitting for my balcony to protect against pigeons. The two guys that came did a very nice job and left the space clean. Happy with the promptness, professionalism and quality of service.
We wanted to have net over our balcony area and it was done neatly and quickly. Would recommend anyone if they looking for their service.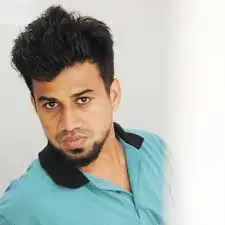 Read our blogs to know more about our safety nets: